Bloating, gas, diarrhea, nausea… we've all experienced it.
Ailments like these are similar to dairy intolerances and other food sensitivities.
But these symptoms could also be the sign of something much more serious.
A condition that not only causes discomfort but also leads to nutrient deficiencies and more serious gut issues over time.
But as you can imagine, this condition is difficult to diagnose and even harder to treat.
It's called Small Intestinal Bacterial Overgrowth (SIBO) or Intestinal Methanogen Overgrowth (IMO, aka the methane dominant version of SIBO). It plagues an estimated one billion people around the world, whether they realize it or not.
Painful symptoms start when there's an overgrowth of gut microbes in the small intestine.
This doesn't just lead to gas and bloating, but damage to the intestinal lining over time.
One of the best ways we've learned to treat SIBO is by using ATRANTIL, a powerful blend of active botanicals that can help restore gut balance.
Dr. Brown and I did a virtual training about SIBO truth bombs and the role Atrantil can play in this condition.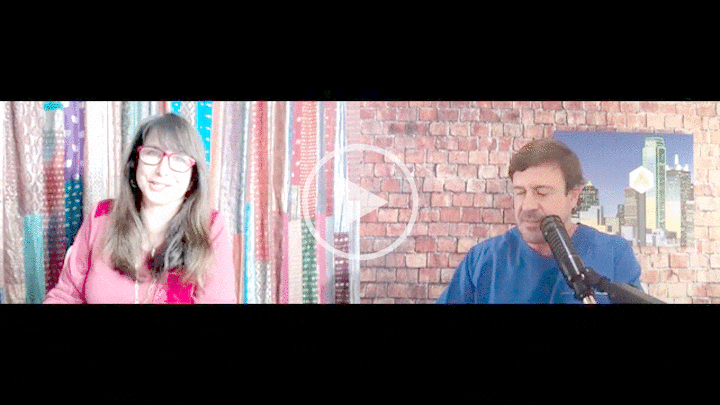 Whereas most pharmaceutical SIBO treatments never address the root cause, ATRANTIL soothes IBS and SIBO in the long run by penetrating the intestinal wall and attacking the gas-producing organisms.
And it works completely naturally, with active ingredients like M. balsamea extract, Quebracho extract, and conker tree extract in a unique patented molecular combination.
You can even use ATRANTIL along with known trigger-foods, including all of your holiday favorites. So, you can enjoy the meals you love without painful symptoms.
> Learn how to address your SIBO/IMO and IBS symptoms naturally with ATRANTIL in this virtual training!
You'll learn how to banish gas and bloating along with how to treat the root cause of your SIBO. It's also one of the best explanations about how the microbiome impacts the immune system I have ever heard… and I've heard a lot of people speak on this topic! When you understand something, you're empowered and motivated to make changes.
The recording is available to watch right now – click here to learn!